Need your event to be seen by University Students?
GapMash is the perfect place to promote your event.
Students sign up, create their profiles and upload their timetables.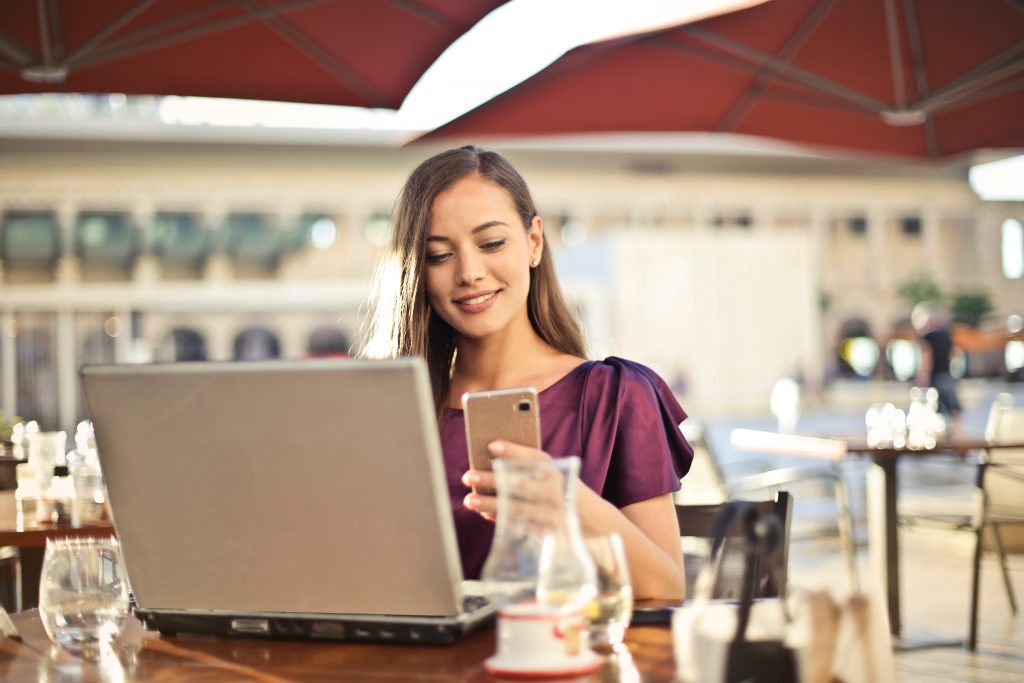 Event organisers sign up, create their profile and upload their events.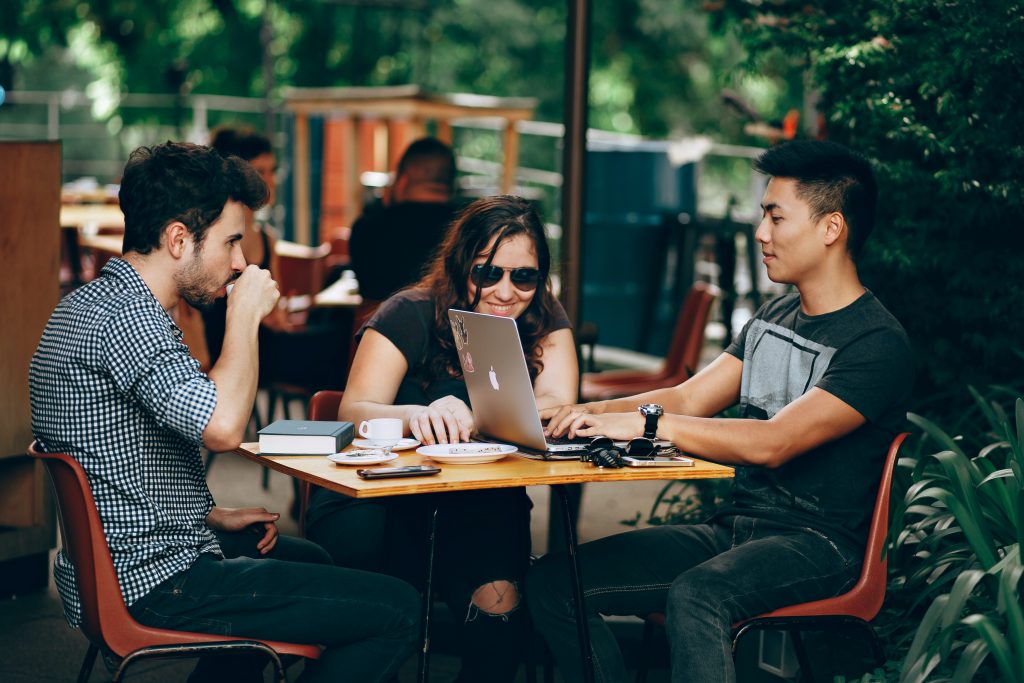 Students discover new events,  add to their timetable and invite friends to join them.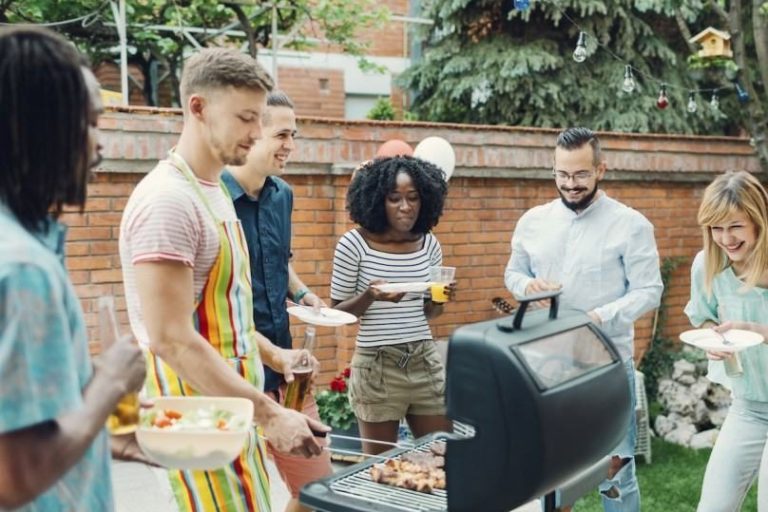 Reasons Why You Will Love Using GapMash
#1 Marketing Platform For Your Uni Events
1. It's free to sign up and register.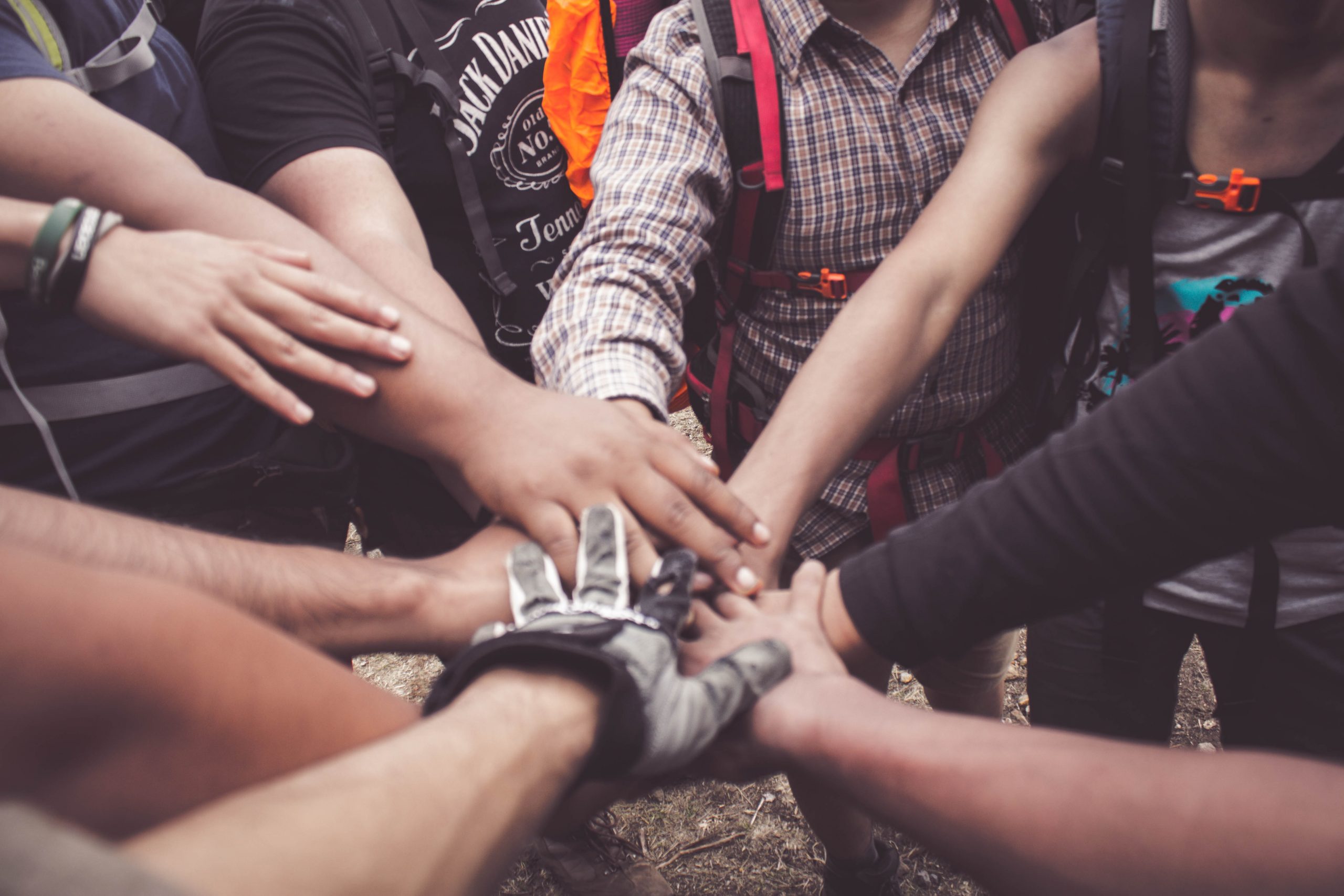 2. It's free to post events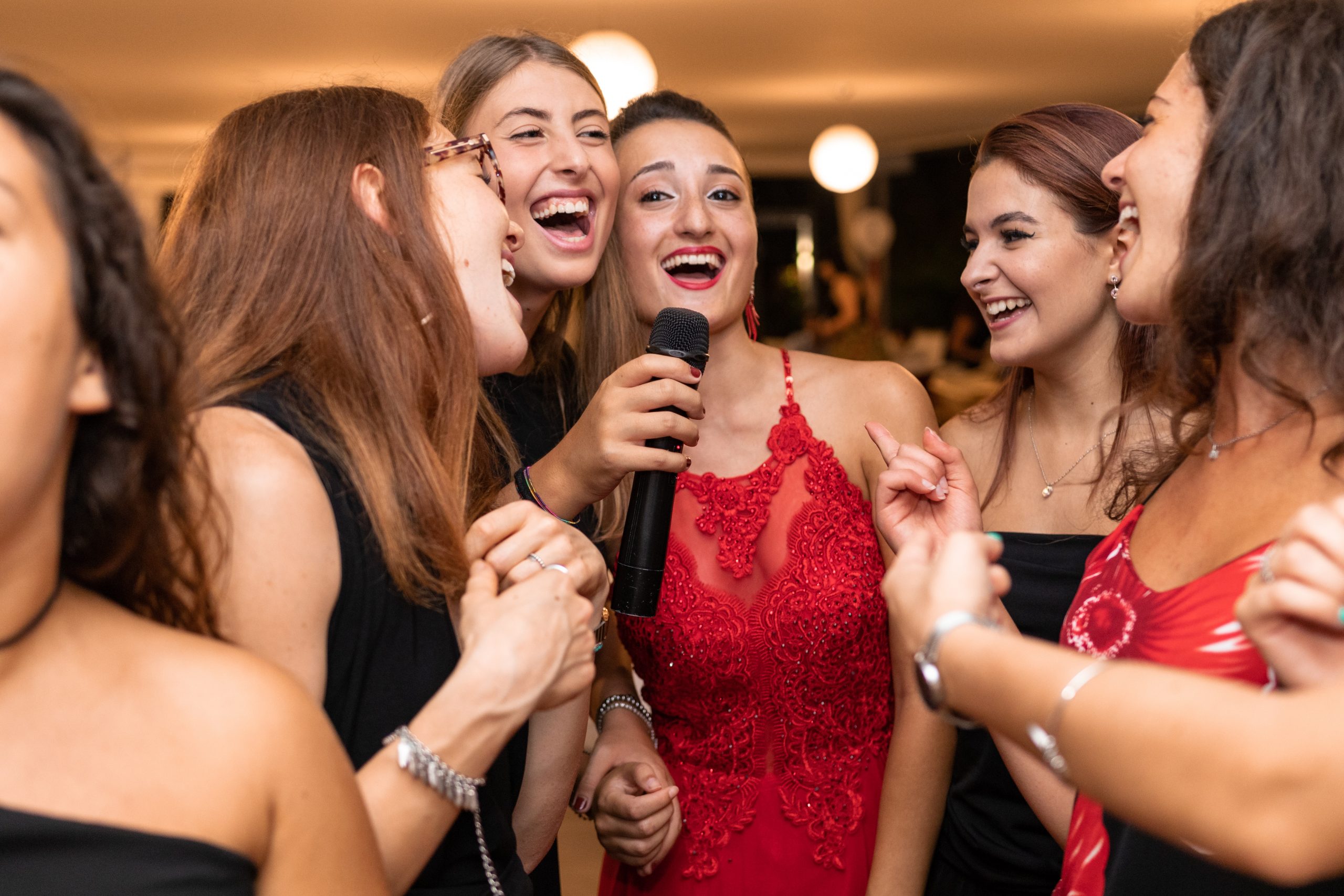 3. Promote your event directly to engaged university students and  select a niche target audience based on campus location or faculty.
4. The platform is simple and easy to use. Effortlessly upload your event details and images.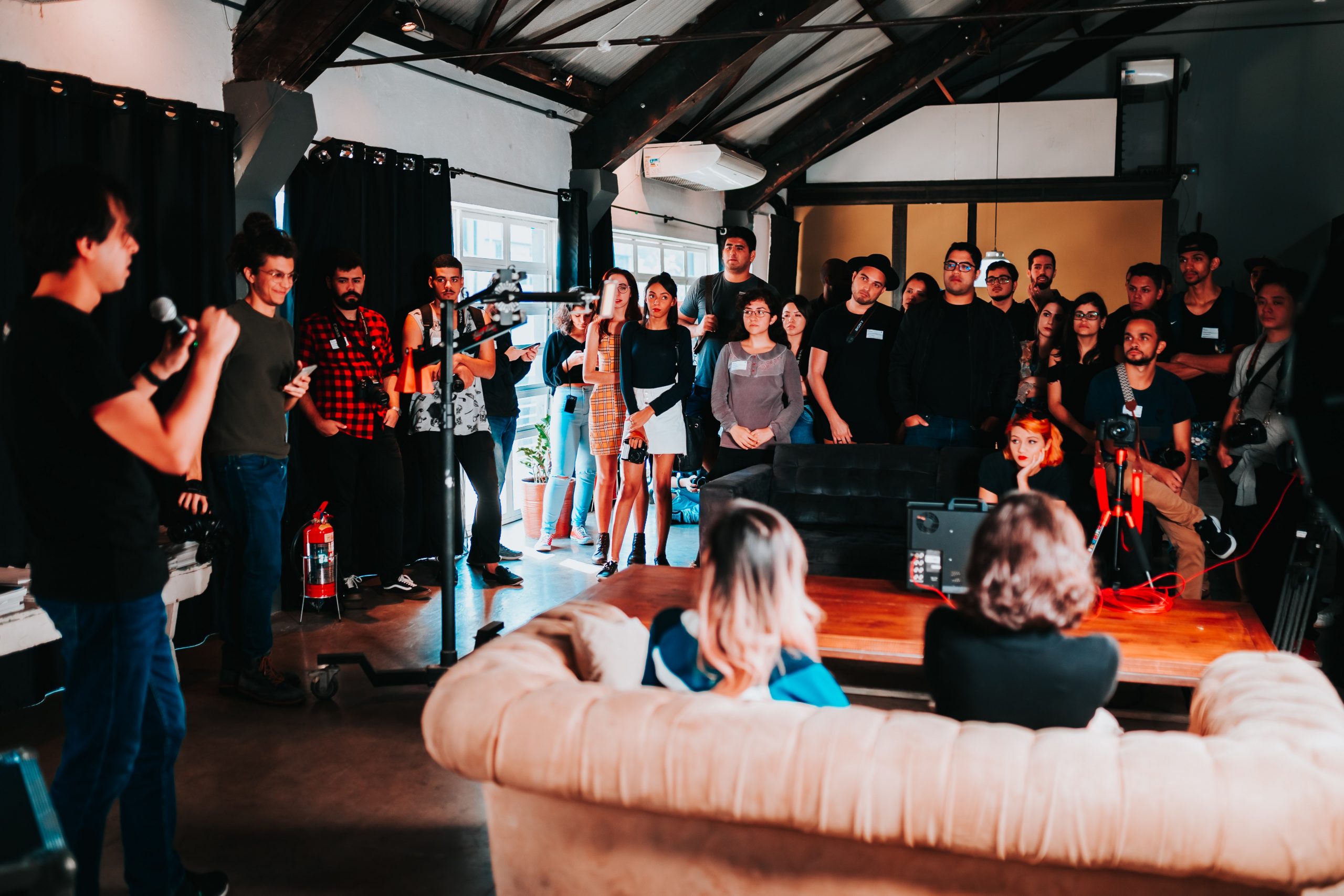 5. Detailed report after each event campaign to uncover intel on your audience.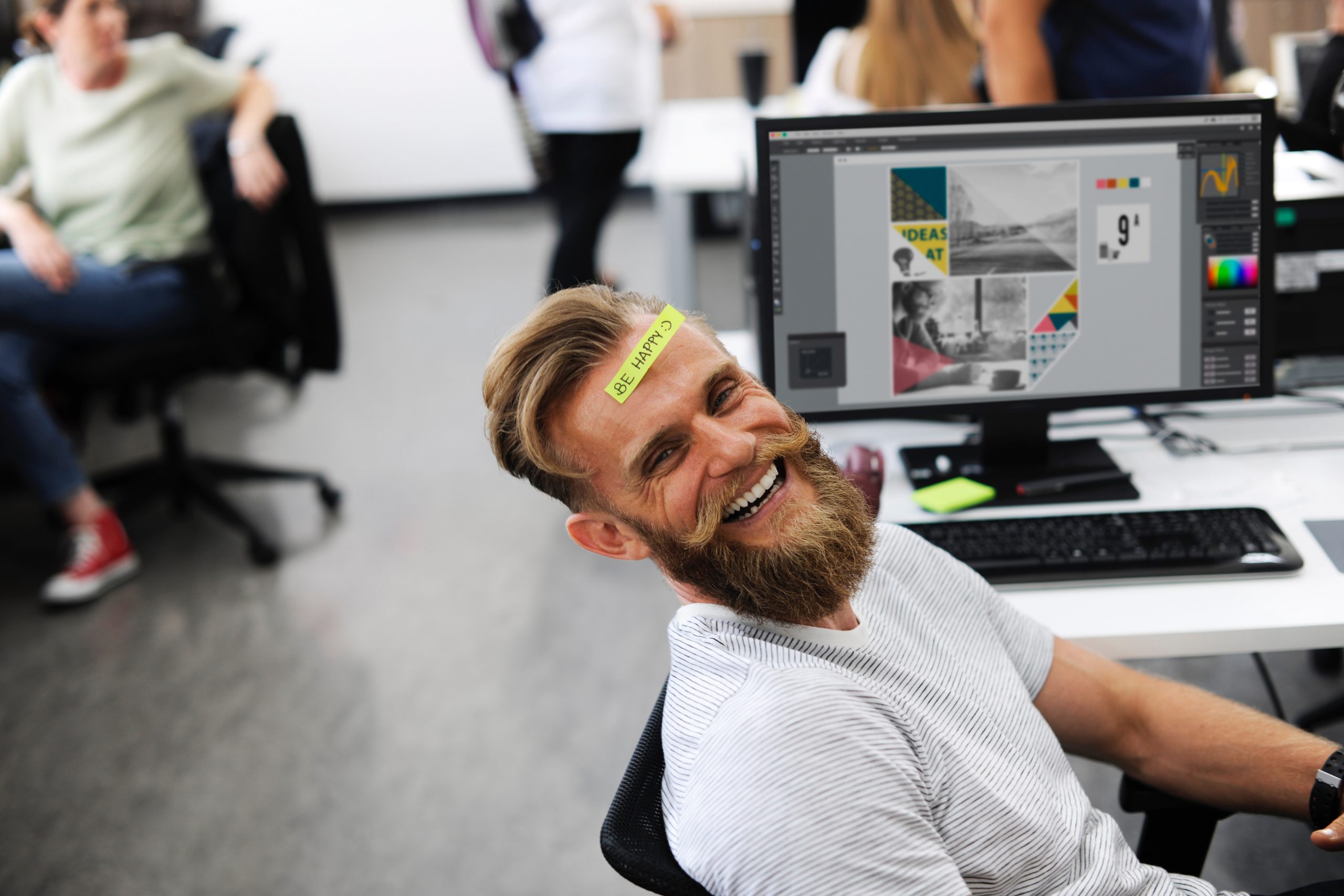 6. Talk to the GapMash team about exclusive partnerships, opportunities for bonus promotions and engagement with the university communities.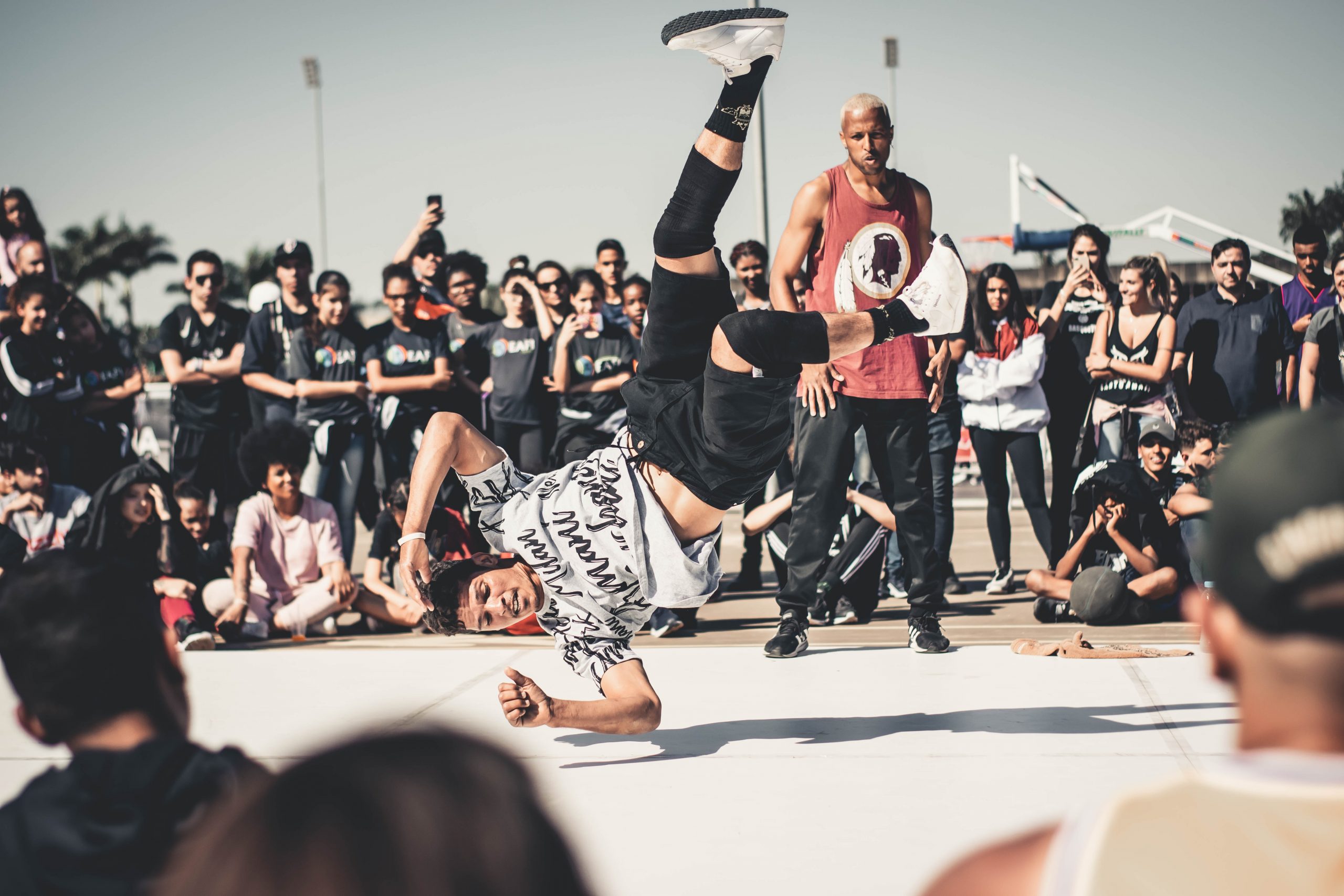 PROMOTE YOUR EVENT WITH GAPMASH TODAY